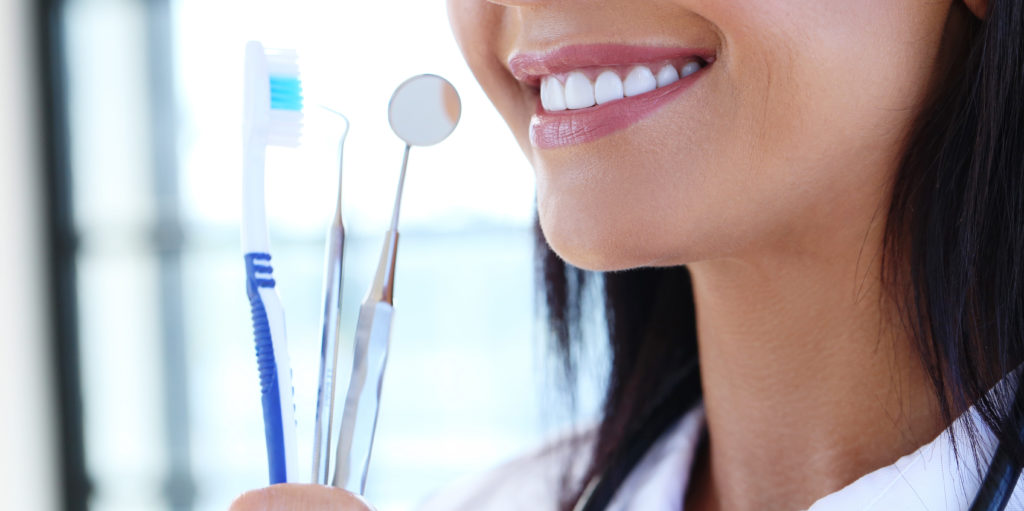 O nas
Gabinet stomatologiczny Anterior to nowoczesna opieka stomatologiczna – specjalista w diagnostyce i leczeniu schorzeń jamy ustnej. Dbamy o zdrowy uśmiech naszych pacjentów od 25 lat.
Oferujemy kompleksowe usługi w dziedzinie stomatologii. Oprócz wysokiej klasy sprzętu stomatologicznego, wszystkie usługi świadczone są w komfortowym, luksusowym otoczeniu.
Pomieszczenia są klimatyzowane a personel ciągle podnosi swoje kwalifikacje.
Lekarze i asystentki zapewniają podczas zabiegów pełen profesjonalizm i komfort dla pacjenta minimalizując stres i ból.
Oferujemy szeroki zakres usług stomatologicznych dla dzieci, młodzieży i dorosłych
Profilaktyka
Profilaktyka stomatologiczna obejmuje następujące zabiegi: usuwanie osadu i kamienia nazębnego, lakowanie zębów, lakierowanie zębów, intensywną fluoryzację w profilaktyce przeciwpróchniczej i leczeniu nadwrażliwości, naukę higieny jamy ustnej.




Stomatologia zachowawcza
Stomatologia zachowawcza to dział stomatologii zajmujący się profilaktyką próchnicy zębów oraz leczeniem ubytków próchniczych. Podstawowe zabiegi w ramach stomatologii zachowawczej są związane z oczyszczeniem zębów z próchnicy oraz wypełnieniem ubytku materiałem kompozytowym - plombą
Stomatologia dziecięca
Stomatologia dziecięca to szczególny dział wymagający od dentystów odpowiedniego podejścia do małych pacjentów. Wiemy, że wizyta u dentysty jest dla dziecka wielkim przeżyciem, dlatego dokładamy wszelkich starań, by każdy maluch czuł się dobrze i wizyta w naszych gabinetach kojarzyła się pozytywnie.


Endodoncja
Endodoncja czyli leczenie kanałowe jest to dziedzina stomatologii zajmująca się leczeniem chorób miazgi zębów oraz powikłań z nimi związanych. Leczenie endodontyczne polega na usunięciu wewnętrznej zainfekowanej tkanki zęba, oczyszczeniu kanału, jego dezynfekcji i wypełnieniu odpowiednimi materiałami.
Chirurgia
Chirurgia stomatologiczna obejmuje zabiegi, które mają na celu wyeliminowanie zębopochodnych ognisk zakażenia kości poprzez ekstrakcje zębów. Zabieg resekcji wierzchołka korzenia zęba prawidłowo przeleczonego kanałowo pozwala na usunięcie zmian okołowierzchołkowych z zachowaniem zęba.
Protetyka
Protetyka stomatologiczna zajmuje się odtwarzaniem braków w uzębieniu, odbudową złamanych zębów, zmianą kształtu i ustawienia zębów, a także korektą trwałych przebarwień np.: po antybiotykach. Zabiegi protetyczne pozwalają na poprawę komfortu żucia i mówienia oraz zmianę profilu twarzy.
Zapraszamy serdecznie na darmowy przegląd uzębienia, dołożymy wszelkich starań, aby w miłej atmosferze zapewnić Państwu zdrowy i radosny uśmiech.
.
Twój uśmiech to Twój sukces!
Zapraszamy!